OTHER OFFERS
Fit&Spa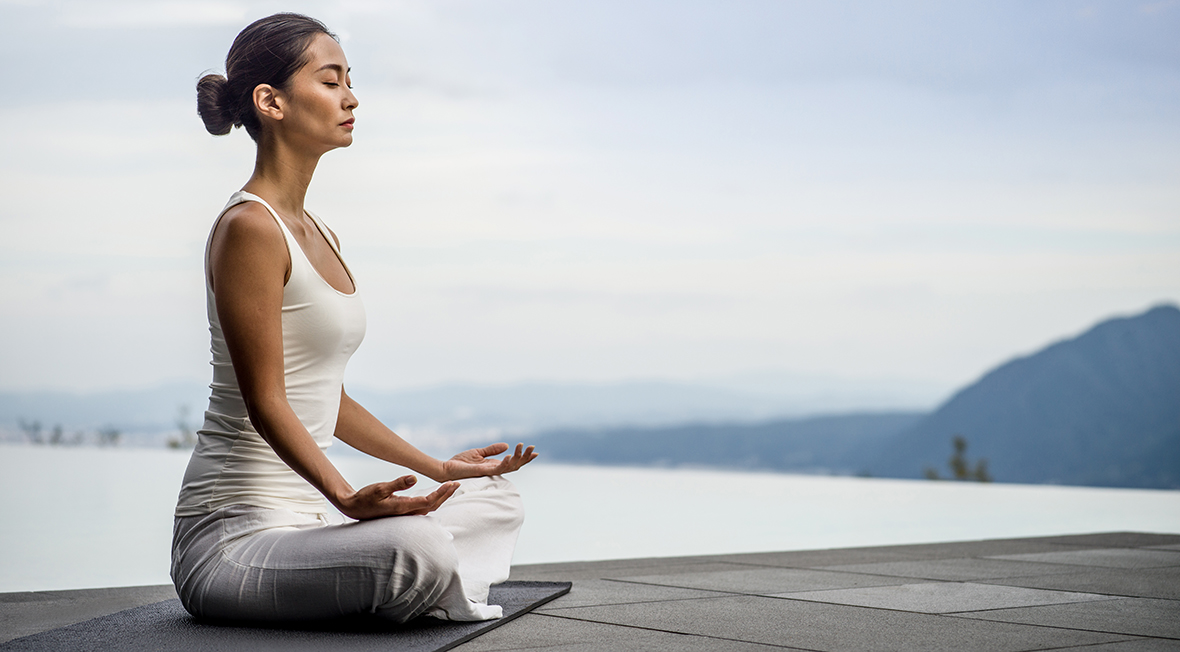 The perfect immunity booster. Start with your choice of private fitness session, followed by a relaxing Deep Tissue Massage. This comes with free onsen access and your choice of refreshments from our Artisanal Tea Menu.
Menu
Pilates and Deep Tissue Massage
Yoga and Deep Tissue Massage
Body Wave and Deep Tissue Massage
■Time
Sunday ~ Friday 11:00 am – 8:00 pm
Saturday 11:00 am – 9:00 pm
■¥25,000
Prices are inclusive of taxes and exclusive of 15% service charge.
Minimum of 2 days advance reservation/booking is required.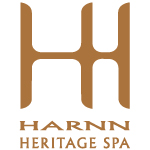 HARNN HERITAGE SPA|1F
BOOK ONLINE OR CALL US
ENQUIRE