AQUA
AQUA WELLNESS LUNCH
「WINTER WELLNESS」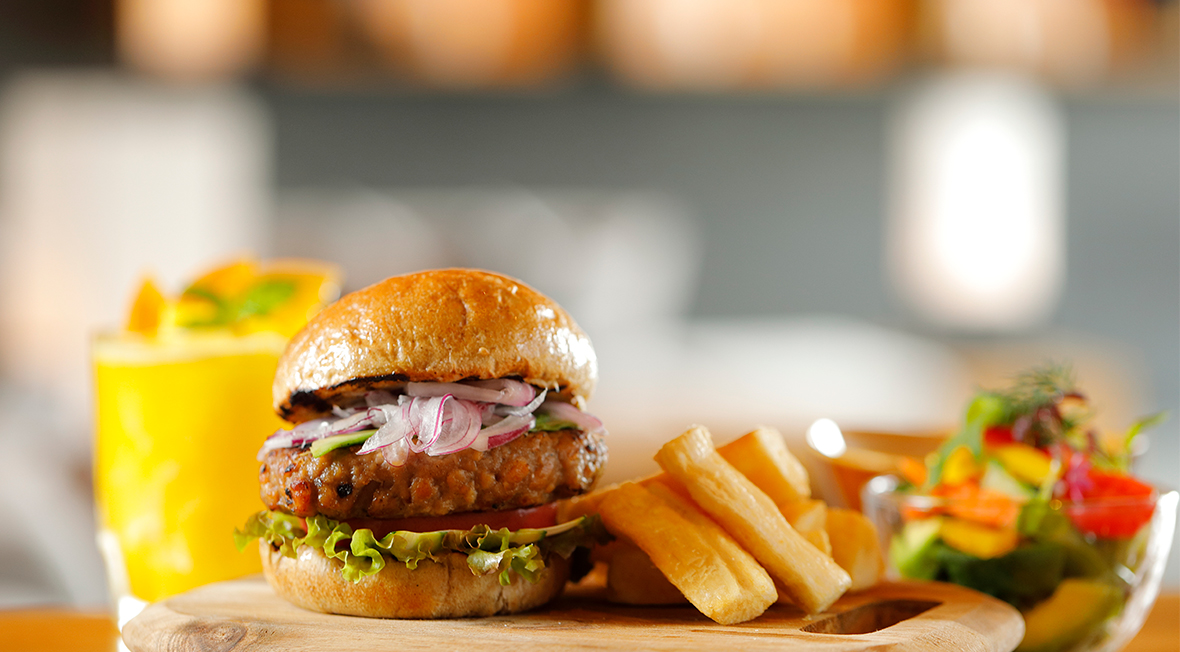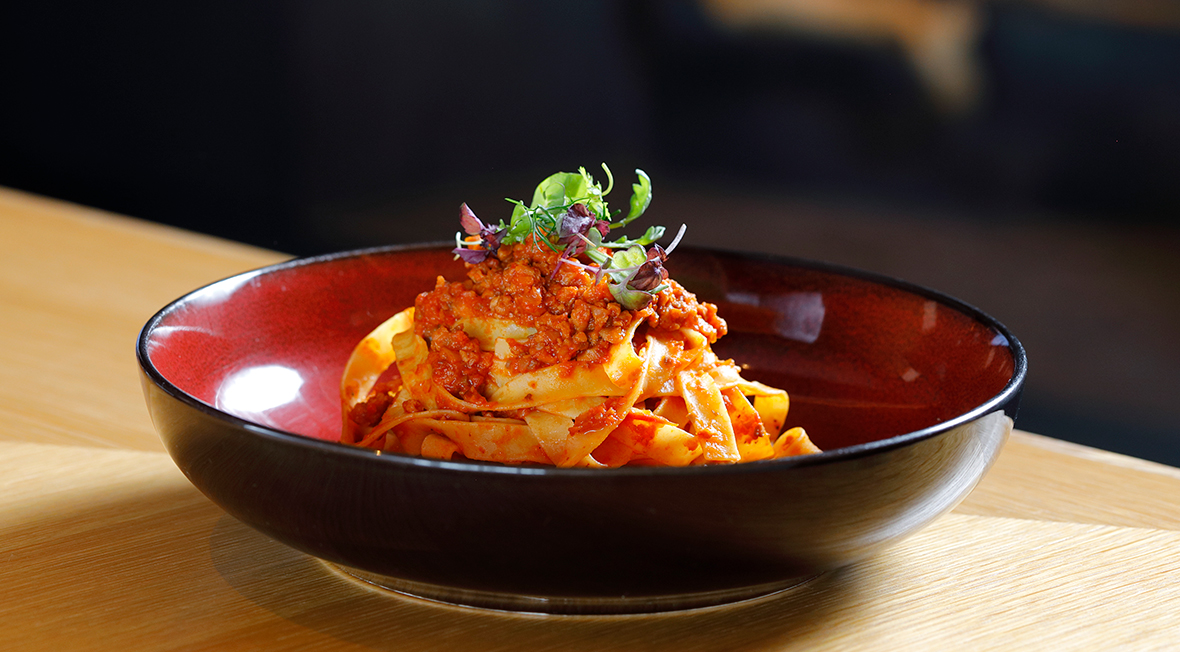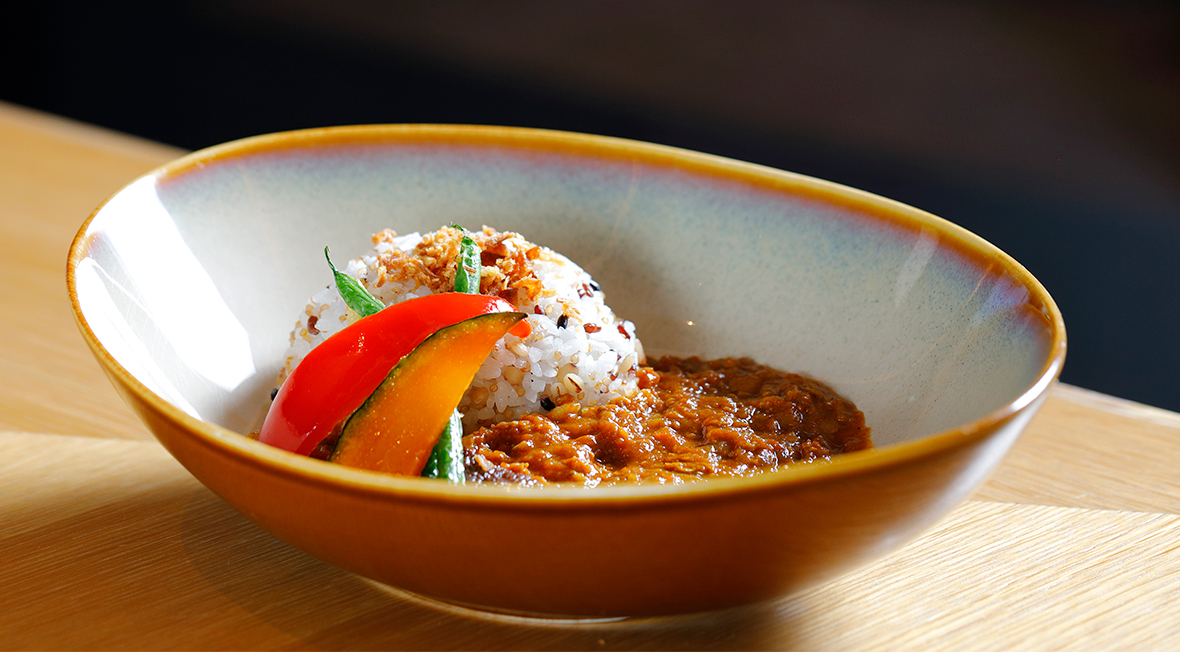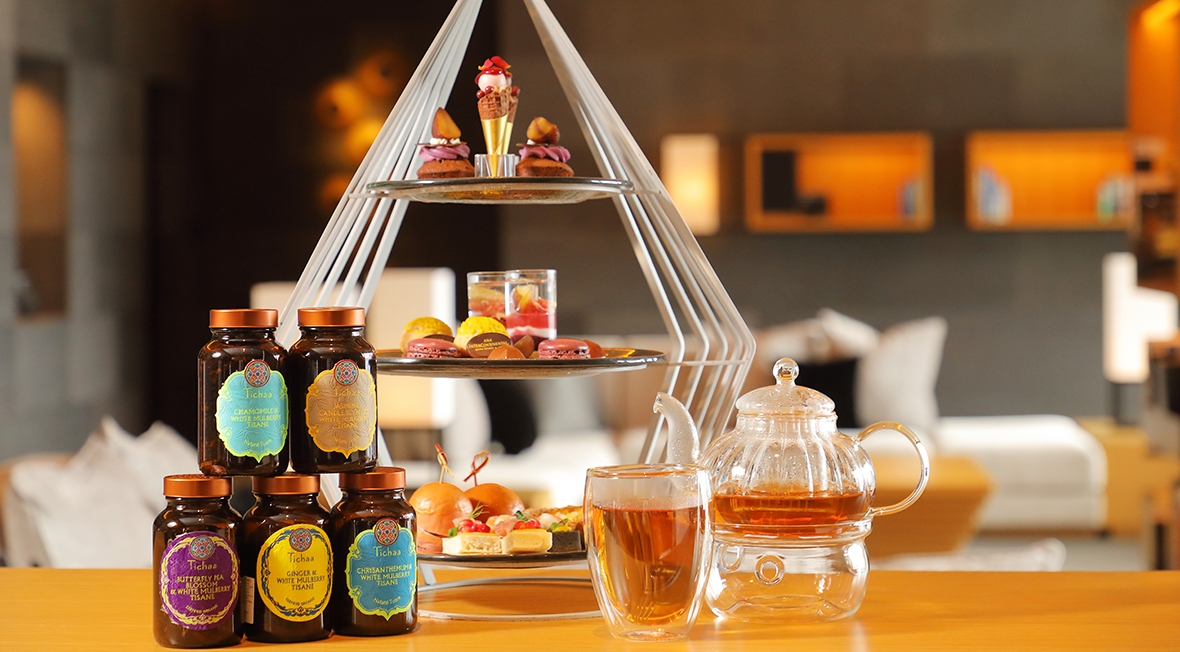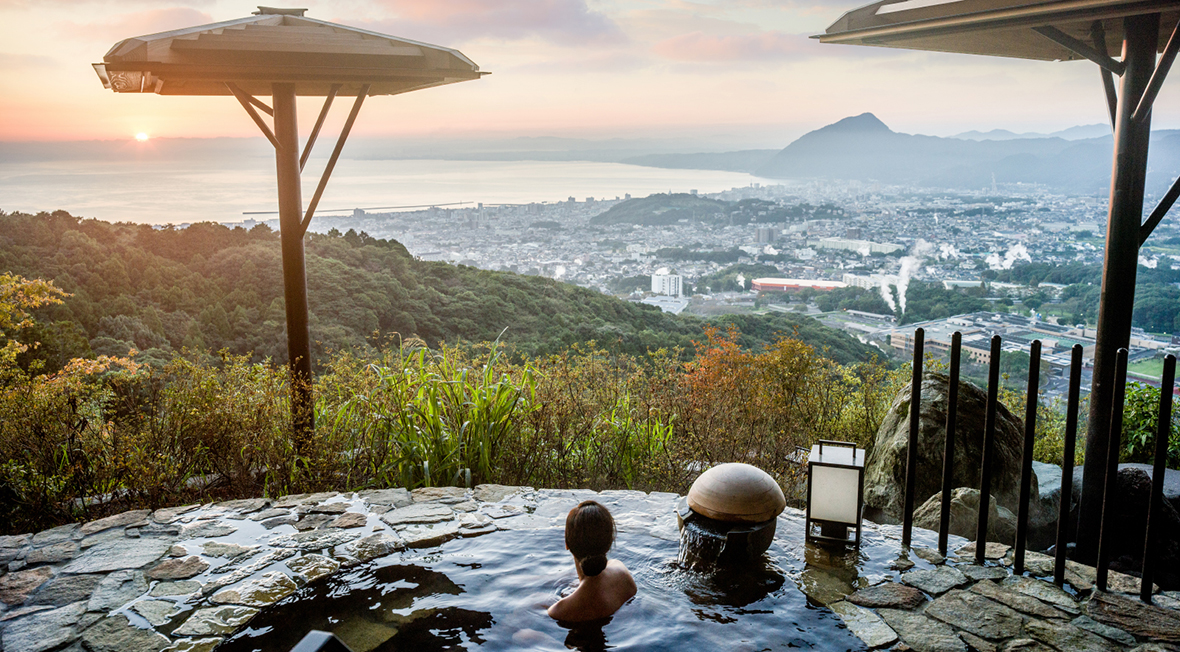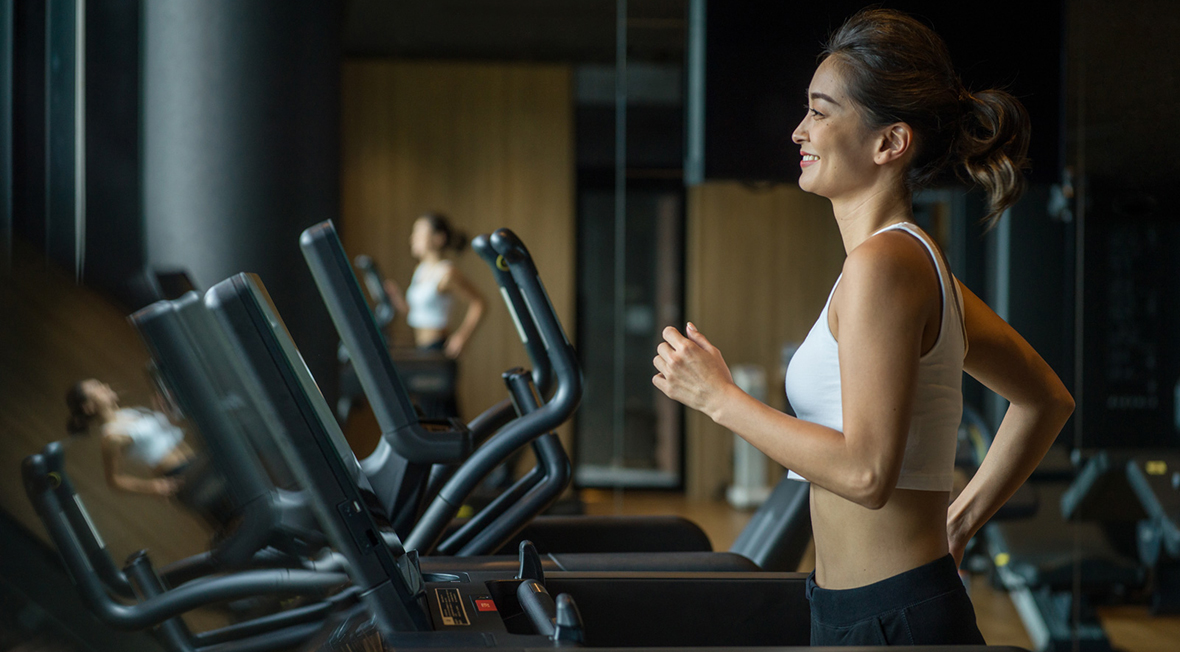 The Aqua Lounge is a relaxing wellness space that unleashes the mind and body, overlooking the city of Beppu and the great outdoors.
Based on the concept of "Detox & Recharge", natural wellness created in symbiosis with nature, the two themes of "Fulfil your body and mind by becoming one with nature" and "Eat to please your body and mind" offer a luxurious holiday experience of a higher grade.
The Wellness Plan is not only healthy but also environmentally friendly, with vegan cuisine that does not use animal-derived raw materials to avoid burdening the delicate body during the changing seasons while maintaining the same delicious taste.
Enjoy an adult time full of extraordinary sensations that will satisfy your body and soul.
MENU
【WELLNESS LUNCH】

Fitness center usage fee (9:00 am – 2:00 pm)
Day use onsen fee(2:00 pm – 5:00 pm) 
Healthy Smoothie
Main dish(1 sandwich of your choice (Vegan burger / vegan curry / vegan pasta bolognese)) with green salad and soup
【First time in Japan】 Tichaa Tea
■Period
December 1(Thu.), 2022 ~ February 28(Tue.), 2023
■Opening Hours
*Reservation priority
Prices are inclusive of taxes and exclusive of 15% service charge.
Reservations must be made one day in advance by 5:00pm.
Hotel Yukata dress/Slippers not allowed.
Smart casual dress code.
Menu items may be changed without advance notice.
For cancellations occurred on the same day, we apply a cancellation fee of 100% of the full amount.
AQUA|1F