AQUA
The QUEENDOM PARTY
by DOM PÉRIGNON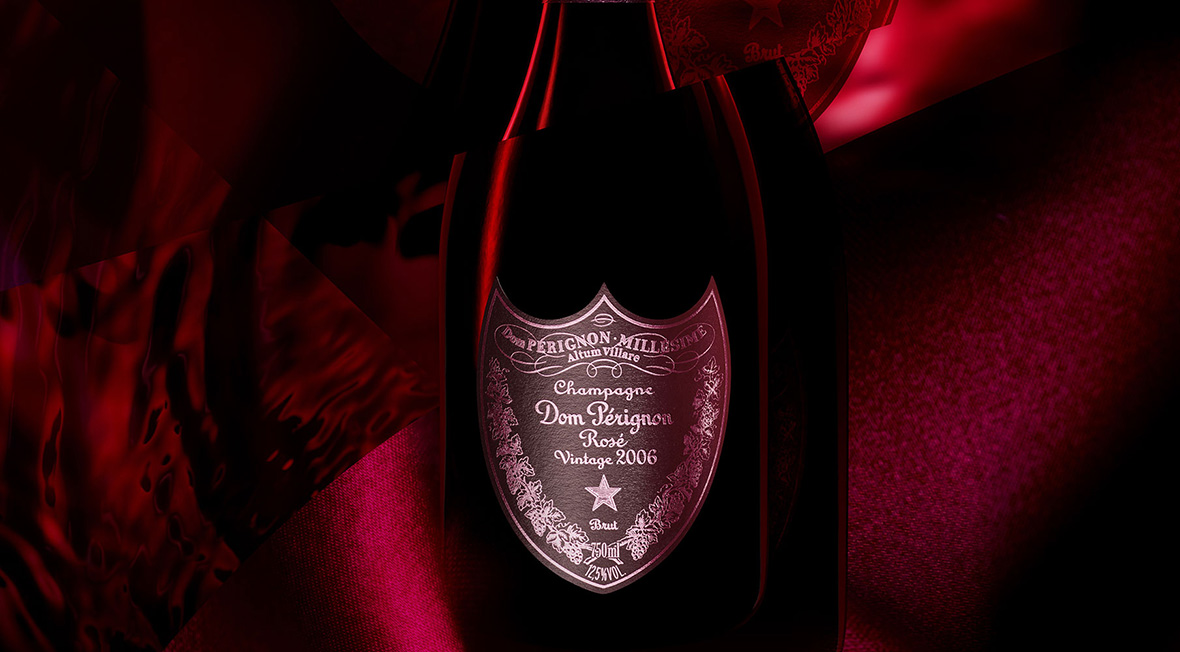 Welcome to QUEENDOM, the world of Dom Perignon and Lady Gaga. A liberated world where absolute creative freedom reigns and everyone is welcome, a world full of hope. For a limited time, QUEENDOM will be a lounge dedicated to embodying the world created by the encounter between Lady Gaga and Dom Perignon. QUEENDOM will be open for a limited time only and there will be a plan to spend a relaxing time in a luxury private space, which is limited to two couples per day. We hope that you and your loved ones will spend a relaxing time with us. Where Lady Gaga, the fabulous queen of light, celebrates her creative freedom, and Dom Perignon accompanies her as a symbol of the inspiration she shares.
Menu
Queendom seat usage fee (120 minutes)
Seafood Platter (French caviar, lobster, shrimp,fish and shellfish, etc.)
Luxury Grill Plate
Full Bottle Champagne
DOM PÉRIGNON×LADY GAGA EDITION VINTAGE 2010
DOM PÉRIGNON×LADY GAGA EDITION ROSÉ VINTAGE 2006(+¥36,000)
*A kids menu is also available at an additional charge.
■Period
October 1(Fri.), 2021 ~ November 30(Tue.), 2021
■Opening hours
Every Day from 12:00 pm to 9:00 pm
■Price
¥90,000~
(Price for 2 person (1 day advanced booking required))
Additional person +¥15,000 (inclusive of tax, exclusive of service charge)
■Please specify if there is any exception
cancellation policy
For bookings cancelled on the same day, there is a cancellation fee of 50% of the full amount
Terms of use
Prices are inclusive of taxes and exclusive of 15% service charge.
Reservations must be made by 17:00 one day before.
The menu might change without prior notice.
AQUA|1F