THE BAR
【The BAR x DISTILLERIE DE PARIS】
DISTILLERIE DE PARIS Cocktail Fair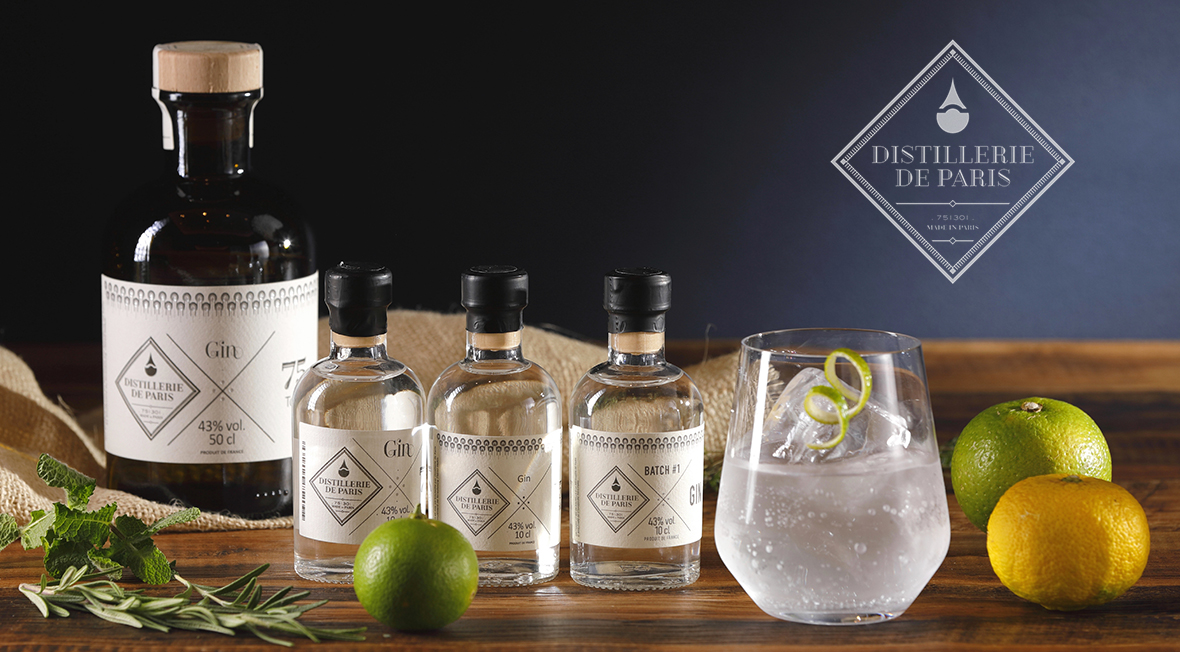 The only 'craft gin' in Paris, Distillerie de Paris, which has been described as a 'drinkable perfume', will collaborate with the Distillerie de Paris.
During the event, guests can enjoy original cocktails made with Gin Batch 1, which is based on citrus notes, as well as Gin Belle Ale, an exotic and woody gin made exclusively from fresh botanicals from Reunion Island, a premium producer of perfumes.
In addition, the authentic bar The Bar offers a new gastronomic experience with endless creativity and possibilities in Neo-Gastronomy, where carefully selected local ingredients are used and the chef's skills are woven together to create spectacular dishes and the key to the aroma and flavor of the craft gin Distillerie de Paris.
A pairing dinner served with five cocktails created by the bartender in accordance with the elements. In a space that pays particular attention to the presentation, you can enjoy a relaxed time with the bartender across the counter, while engaging in conversation and having fun in a casual and free manner.
MENU
DÉGUSTATION (course)

Cauliflower, sea urchin
Yufuin salmon and scallop, kabosu
Oita white fish and Himejima prawns Lemon grass
70g Kyushu beef sirloin grill, Beppu Miho, soy sauce
Dessert

DISTILLERIE DE PARIS Cocktail pairings (4 types)


【Gin Cocktail】


(Cocktails designed by Nicolas Joulès, owner and distiller.)
Distillerie de Paris 4 cocktail pairings
・75Bel Air
・Kabosu×Negroni
・OITA GIN TONIK
・FINO×BATCH #1

■Period
December 1(Thu.), 2022 ~ February 28(Tue.), 2023
■Opening Hours
NEO Gastronomy:Every Saturday, Sunday
*Limited to 6 seat
6:00 pm – 8:00 pm / 7:00 pm – 9:00 pm
■Price
DÉGUSTATION (course):¥10,000
DISTILLERIE DE PARIS Cocktail pairings (4 types):¥8,000
DISTILLERIE DE PARIS Cocktail:¥2,500 – 3,000
Prices are inclusive of taxes and exclusive of 15% service charge.
Hotel Yukata dress/Slippers not allowed.
Smart casual dress code.
Menu items may be changed without advance notice.
The legal drinking age in Japan is 20 years old. Guests under the age of 18 years are not allowed at Bar.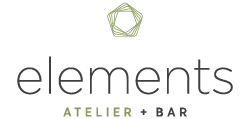 THE BAR|4F